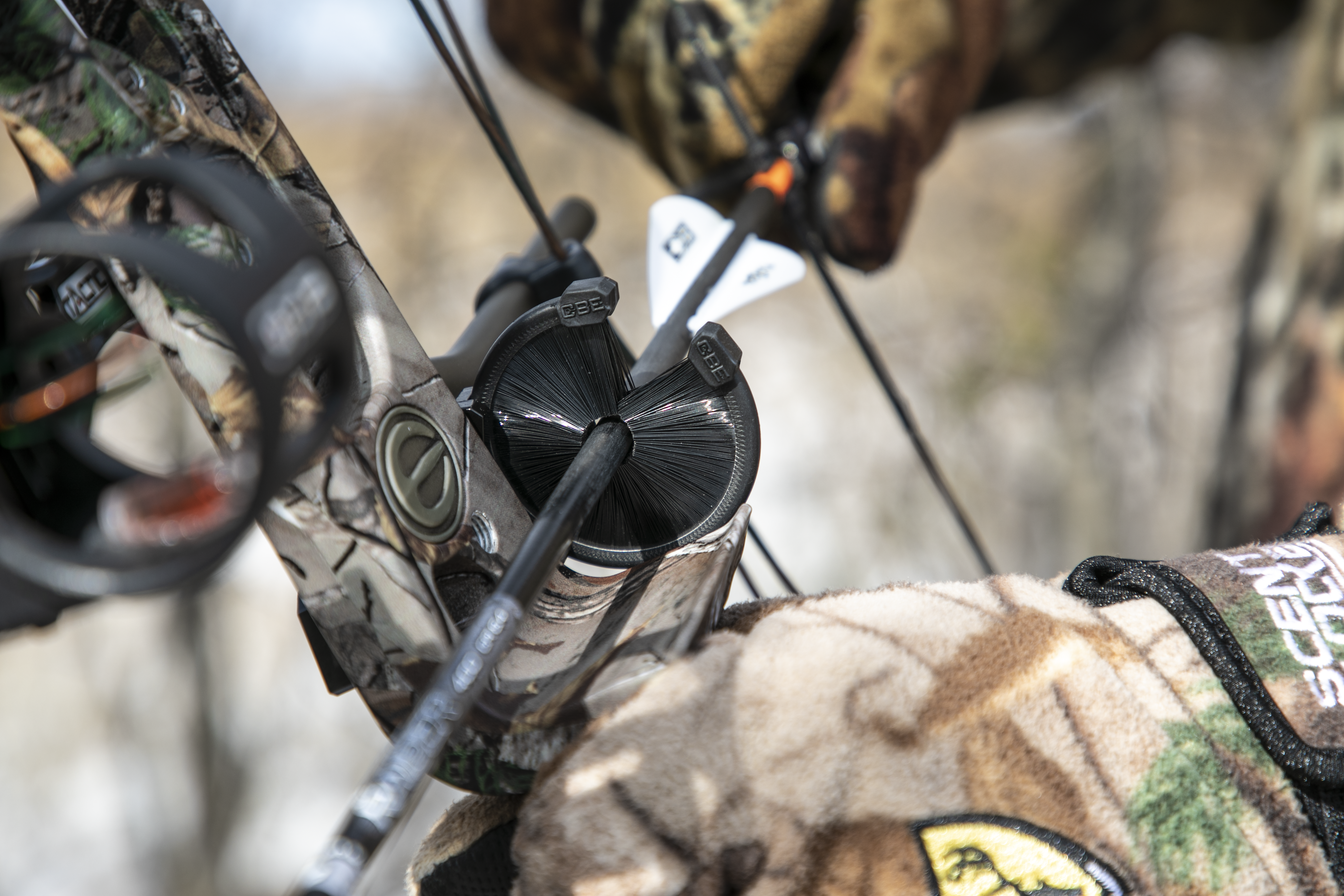 The new-for-2020 Arrow Mane from CBE is the next evolution of the full capture rest. This complete capture system ensures that arrows from 0.275" to 0.315" diameters are held securely through any terrain. Laser engraved windage tube makes adjusting easy and repeatable. A full inch of elevation adjustment makes it easy to mount and use on virtually any bow, in addition to the tolerances and quality professional archers and bowhunters everywhere have come to rely on and trust from CBE.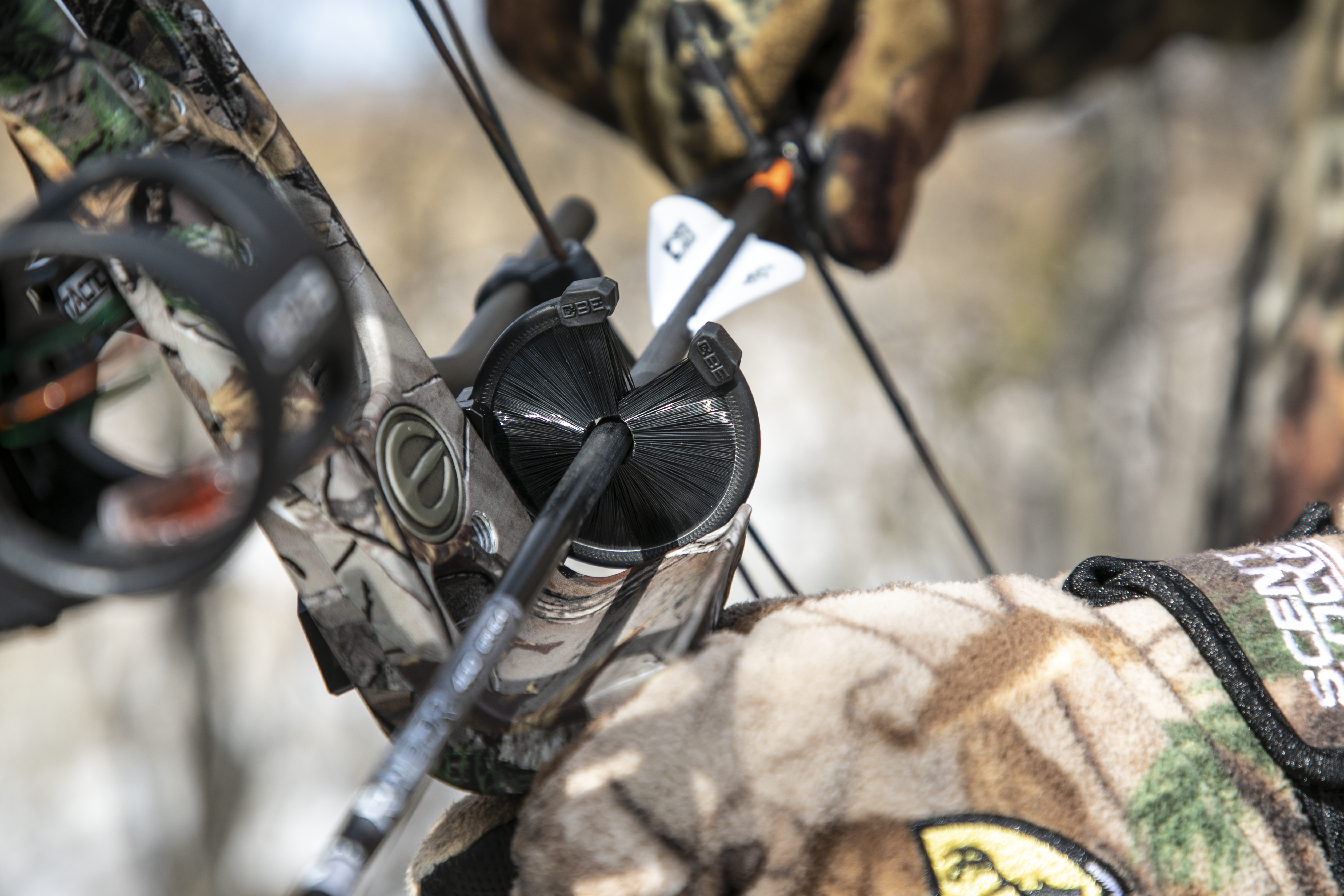 The Arrow Mane is a full capture style rest that includes a forgiving brush design with synthetic bristles. The brush provides full containment of the arrow, preventing accidental fall-off and allowing the archer to shoot from virtually any position.
The machined aluminum Arrow Mane is produced with the same exacting standards that have made CBE a common choice among world-renowned archery professionals. For precise tuning, the Arrow Mane includes laser-engraved marks on the windage tube. The design of the CBE Arrow Mane makes it easy to reverse for left-handed shooters.
An ideal choice for entry- or intermediate-level archers or bowhunters that prefer a capture-style rest to keep their arrow ready at all times. Quiet, durable, and easy to tune. The Arrow Mane holds your arrow securely on the bow, and ready for any shooting situation. The Arrow Mane, from Custom Bow Equipment, the name professional archers and bowhunters around the globe trust for their accessories. Tournament-winning tolerances, full-capture design, quick-load slot, laser engraved windage tube, and a full inch of elevation adjustment make the Arrow Mane the perfect full capture rest for virtually any bow.
The entire lineup of 2020 products from Custom Bow Equipment will be available for dealer review at booth 119 at the 2020 ATA Show in Indianapolis. For consumers, CBE products are available at local dealers across the country. To see if your local archery pro shop carries CBE products, visit https://www.custombowequipment.com/pages/dealers
Visit your local archery pro shop to learn more about CBE products, or visit www.custombowequipment.com. Follow CBE on Facebook, Instagram, and Twitter, and subscribe on YouTube by searching Custom Bow Equipment.